Product Details
Seren-T200™ – Say Goodbye to Stress!
Reports have shown that 43% of all adults suffer adverse health effects from stress. And up to 90% of all doctor's office visits are for stress-related ailments and complaints.
Stress causes health issues from backache to insomnia, chronic fatigue, aches and pains, anxiety, colds and infections due to weakened immune system, weight gain – just to mention a few.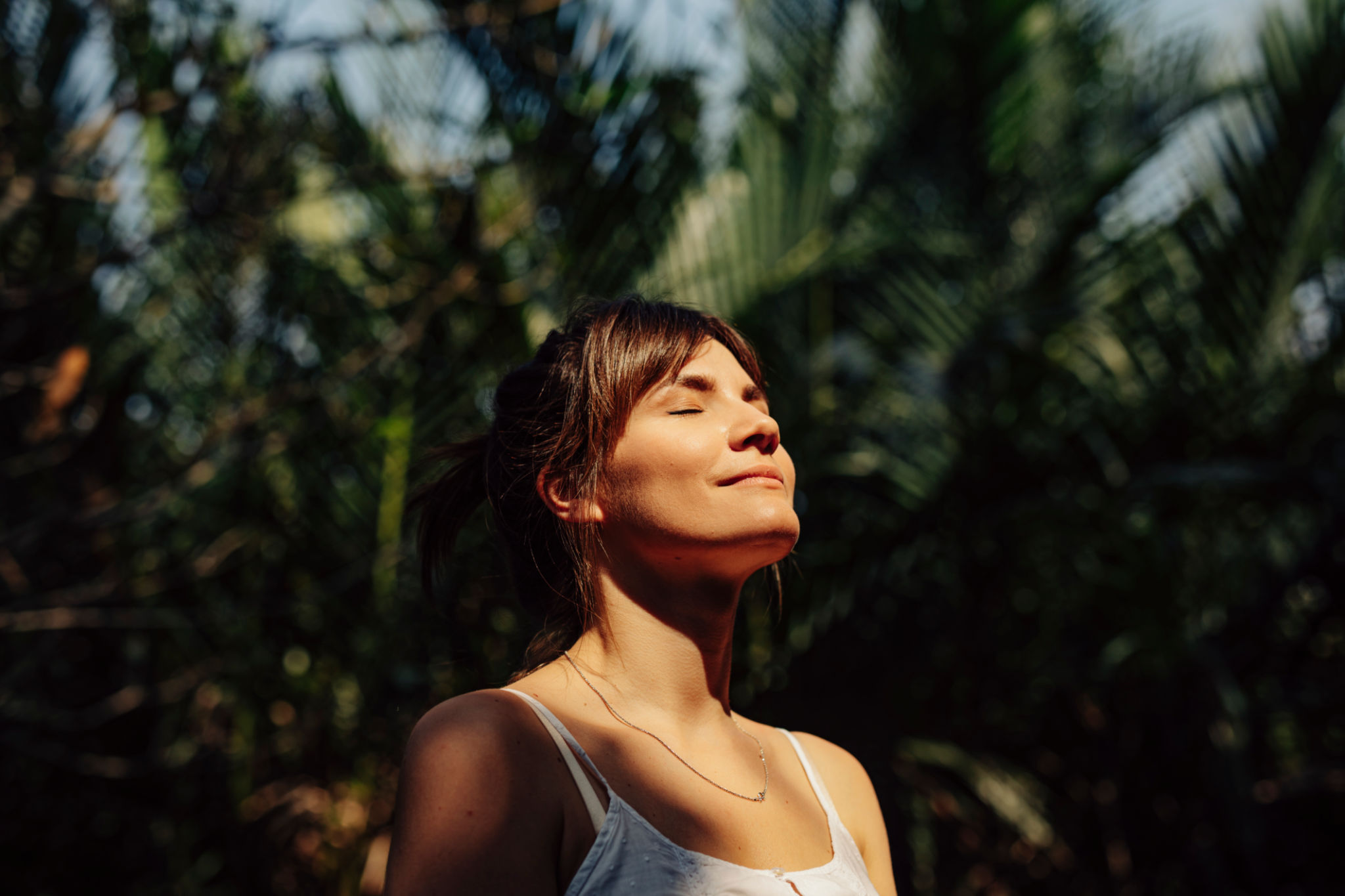 How does the body react to stress?
Stress induces specific physiological changes, in particular the increase of blood pressure and hormones such as adrenaline, adrenocorticotropic hormone (ACTH) and cortisol–stress hormones.
The Solution – Seren-T200™ Nature's Calming Remedy!
Seren-T200™ contains an active peptide that is clinically proven, patented and award-winning found in milk protein that has relaxing and calming properties. This peptide is actually the ''active ingredient" in a warm glass of milk that makes you calm! It mimics the properties found in mother's milk, thus inducing the same state of calm that a baby enters after a feed. A recent clinical study published in the Open Sleep Journal indicated improvement in sleep quality after 2 weeks of supplementation along with decrease in sleep latency (the length of time it takes a person to fall asleep) and daytime dysfunction after 4 weeks of supplementation.
Seren-T200™ has obtained US GRAS (Generally Recognised As Safe) and won bronze award at the Health Ingredients (Hi) Europe which recognized the effectiveness of its active ingredient. It's all-natural ingredients in a unique formulation calms and promotes quality sleep while relieving stress.
Benefits
Seren-T200™
Is a safe and natural milk protein hydrolysate containing a bioactive peptide with relaxing properties.
Is made from certified organic milk source.
Has been proven to effectively regulate stress symptoms in several double-blind placebo-controlled clinic studies.
Does not contain fats or lactose.
Is a kosher and non GMO ingredient in vegicap.
Is protected by method-of-use patents in US, EU and Japan.
Is helpful in relieving PMS related stress for women.
Do you know that Cortisol is the Culprit?
Stress = Elevated levels of cortisol (stress hormone) = Increased fat deposits, typically around the trunk and abdomen.
Seren-T200™ reduces stress and cortisol levels allowing for more effective weight loss!
Ingredients Highlight
Naturally sourced bioactive milk peptide with the "active ingredient" in a warm glass of milk that helps to make you calm!
Seren-T200 contains:
Milk Protein Hydrolysate.
Sodium Caseinate (a natural milk protein).
Vegetable capsule.
Free of fats, lactose, gluten, starch, wheat and preservatives.
Clinical Research / Credibility
"Anti-stress efficacy of PNT200 on stressed women"; "Take it easy, naturally"; "PNT 200® & Stress"; "PNT 200 & Biathlete Training" by Dr. Marta Santure.
Uni-center, randomized, double-blind study with 5 parallel groups – ProDiet F200.
OPTIMED SA-Unite de Pharmacologie Clinique21, double blind 3 parallel groups.
NECKER STUDY- Necker Hospital, Necker-Enfants Malades Hospital, Paris France, randomized double blind study with 2 parallel groups.
Centre De Recherches Du Service de Sante des Armees-Grenoble (France) double-blind parallel trial stratified on gender.
Proclaim (Rennes) Study: Laboratory of Behavioural Neurosciences (Nancy) double-blind, cross-over schedule on 2 parallel groups.