UITC is a reputable pharmaceutical distributing company that has been established in Singapore since 1963. It has branch offices in Hong Kong, Macau and Malaysia with more than 200 employees.
UITC has long built an excellent rapport with our clients in the distribution of pharmaceutical products as well as health supplements. Our clients include all restructured and private hospitals, private specialists, general practitioners, pharmacies, health food stores, Singapore Arm Forces, Singapore Airlines, etc.
F&G was established to take care of the pharmaceutical tender businesses in the hospitals and institutions.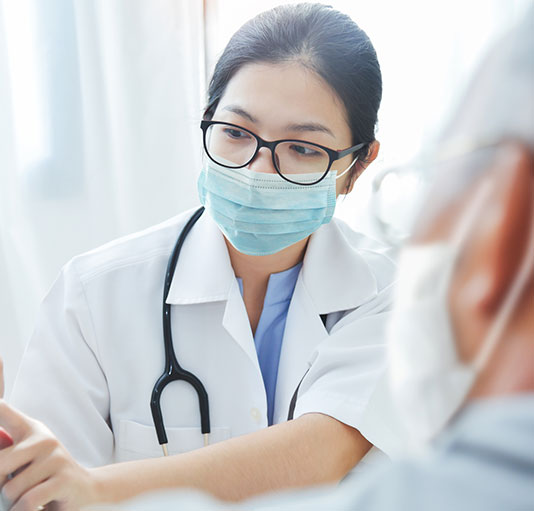 At F&G, our prime objective has always been to bring in niche and novelty product lines. We work closely with our principals to bring in safe, effective & quality products that have been substantiated with in-depth clinical research, safety certifications such as GRAS by the U.S. FDA, patented processes and Method of Use Patents from the U.S., Canada and Singapore. Our philosophy is to provide quality health products through the brands we represent.
F&G is proud to be appointed by Immunotec Inc., a public listed company in Canada manufacturing quality nutritional supplements backed by decades of medical research, as their Exclusive Agent in Singapore.
Please be aware of imitation and parallel imports. Immunocal® and Immunocal Platinum® are heat sensitive and any unauthorized dealer will not be able to guarantee the quality of the product during transit and storage.