Product Details
Immunocal Derma™ – Providing antioxidant skin protection!
Nourish your skin with a proprietary blend of beneficial ingredients including our world-renowned Immunocal®, a powerful product that is the result of over 40 years of research.
Our skin: It is one of the first things people notice about us. Not just a reflection of beauty, our skin is a window to our health, youth, and well-being. Combining Immunocal Derma™ treatment with daily use of Immunocal® helps protect the skin – your first line of immunological defence.
Surprisingly, skin problems are one of the leading causes of illness worldwide. This is largely because our skin is continually exposed to harmful environmental factors such as pollutants and toxins. Protection from these harmful agents is essential for women and men. Treating and moisturizing your skin is one way to combat this problem.
Clinical results are impressive.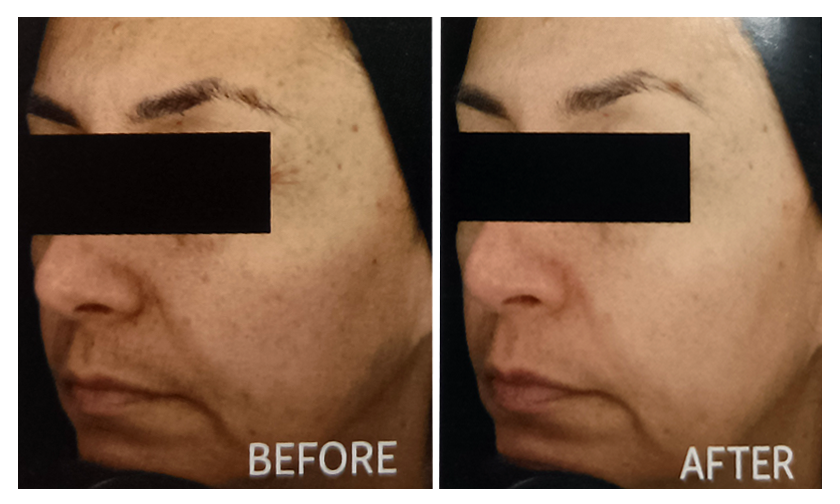 Results from a six-week clinical study conducted by one of Canada's top research firms are impressive:
100% of participants noticed an improvement in overall skin condition.
Over 90% reported more hydrated skin.
Over 85% noticed smoother and softer skin.
Over 75% experienced firmer and more supple skin.
Anti-ageing: significantly reduced fine lines and wrinkles.
"Immunologists consider your skin to be the body's first line of defense. Healthy skin is not just beautiful, it's a key to your wellness."

Dr. Jimmy Gutman (MD, FACEP)
Benefits
Immunocal Derma™ – A treatment cream providing antioxidant skin protection which
Hydrates, enriches and protects.
Reduces the appearance of fine lines and wrinkles.
Even tones and texture.
Suitable for all skin types.
Hypo-allergenic.
Dermatologist-tested.
Does not contain Paraben.
Ingredients Highlight
A proprietary blend of beneficial ingredients:
Aqua, Caprylic/Capric Triglyceride, Glycerin, Isopropyl Palmitate, Whey Protein Isolate (Immunocal®), Butyrospermum Parkii (Shea Butter), Pentylene Glycol, Stearic Acid, Glyceryl Stearate, Cetearyl Glucoside, Emu Oil, Cetearyl Alcohol, Olea Europaea (Olive) Fruit Oil, Helianthus Annuus (Sunflower) Seed Oil, Simmondsia Chinensis (Jojoba) Seed Oil, Phenoxyethanol, Sclerotium Gum, Tocopherol (Vit E), Glycine Soja (Soybean) Oil, Sodium Hydroxide, Fragrance/Parfum.
Paraben-Free.